Foilglazer
2-in-1 emulsion film rolling machine. FoilGlazer is a machine dedicated to lamination and emulsion. The machine can use up to 365 x 600 mm paper size, popular paper size of digital printing.
Features
Laminating & Foil fusing in one box
Foilglazer is the robust laminating & foil fusing machine. It accommodates papers up to 365x600mm in size covers the majority of digital prints.
Easy setting, intuitive operation
Foilglazer has a feeder that can be unfolded. This makes film setting and regular maintenance easy. The touch screen control is very intuitive to operate.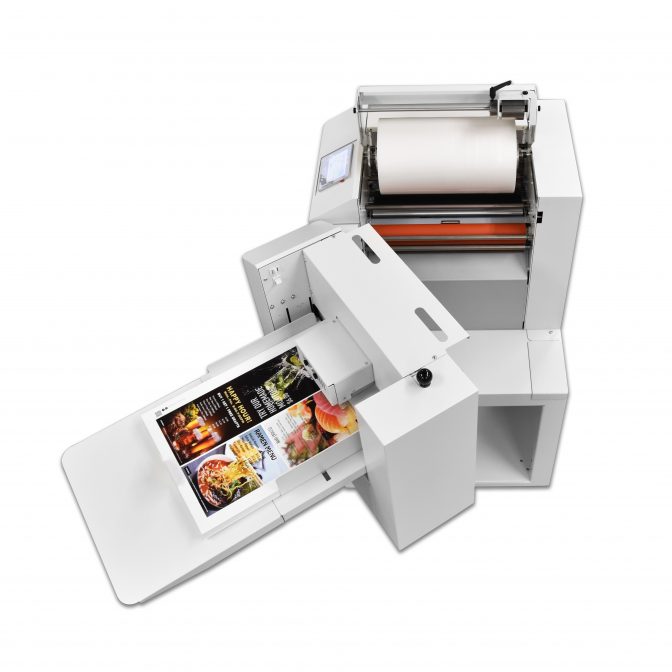 Automatic Air Suction Feeding
Thanks to Uchida's air suction feeding technology, Foilglazer can feed a wide variety of prints consistently. The feeder can take substrates from 110gsm to 400gsm in weight.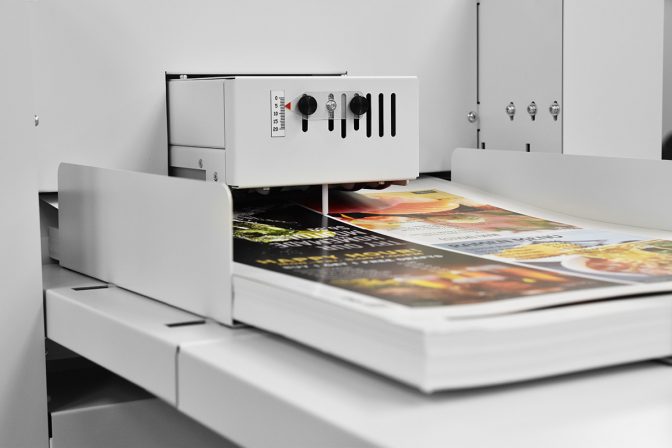 Enhance your productivity
The maximum driving speed of the Foilglazer is 5m/min. Thanks with the automatic film cutting mechanism, operator can walk away once the machine is started.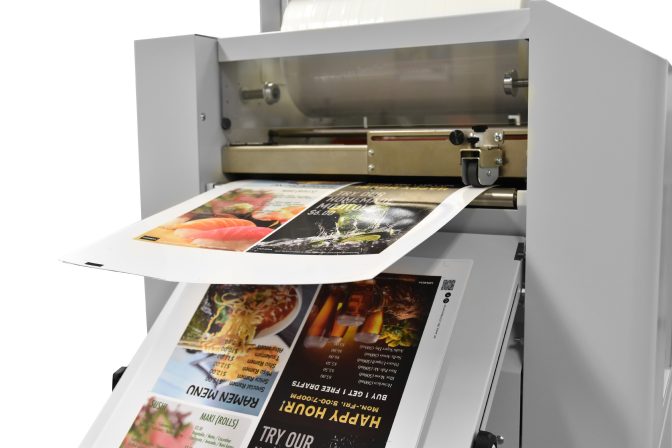 Special film for perfect lamination
Uchida offers special laminating film, designed for digital prints. Thanks to its strong adhesiveness, it can be laminated on oily toners and keep sticks even after creasing and cutting.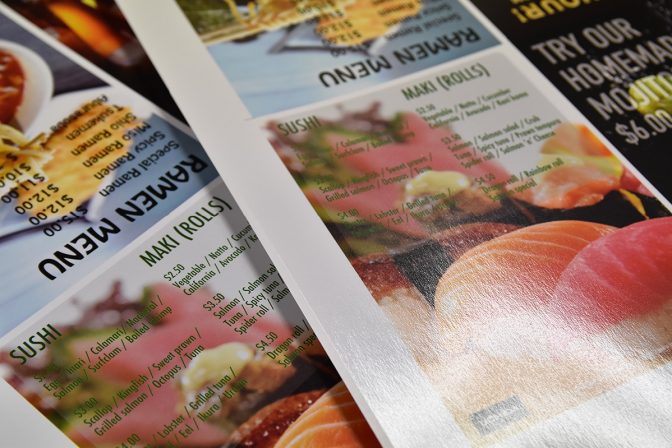 On-demand foil fusing
Using gold/silver foil rolls, the machine can "foilglaze" (fuse foil) on black toners. Ideal way to add values on digital, short-run, on-demand applications.substrates from 110gsm to 400gsm in weight.