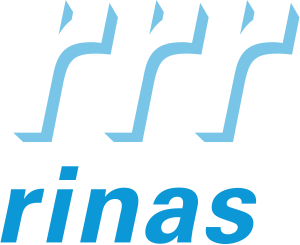 Founded by Wilfried Rinas in 1984 in Aftholderberg, a small community between Pfullendorf and Überlingen on Lake Constance, Rinas Gerätetechnik GmbH very quickly became one of the world´s leading companies in the magnetic and chip card technology sector.
The key to our success: we concentrate on what our customers need and on the high demands we have always made of both ourselves and our products-excellent quality, security, flexibility and economic efficiency.
Aura Print Solutions have been appointed as the Authorized Distributor and Service Partner for Rinas Geraetechnik in India.
For further information, please contact us at +919920760732.
Alternately, you may email us at aparna@auraprintsolutions.com.