Product Image
Roll to Roll DOD UV Inkjet Press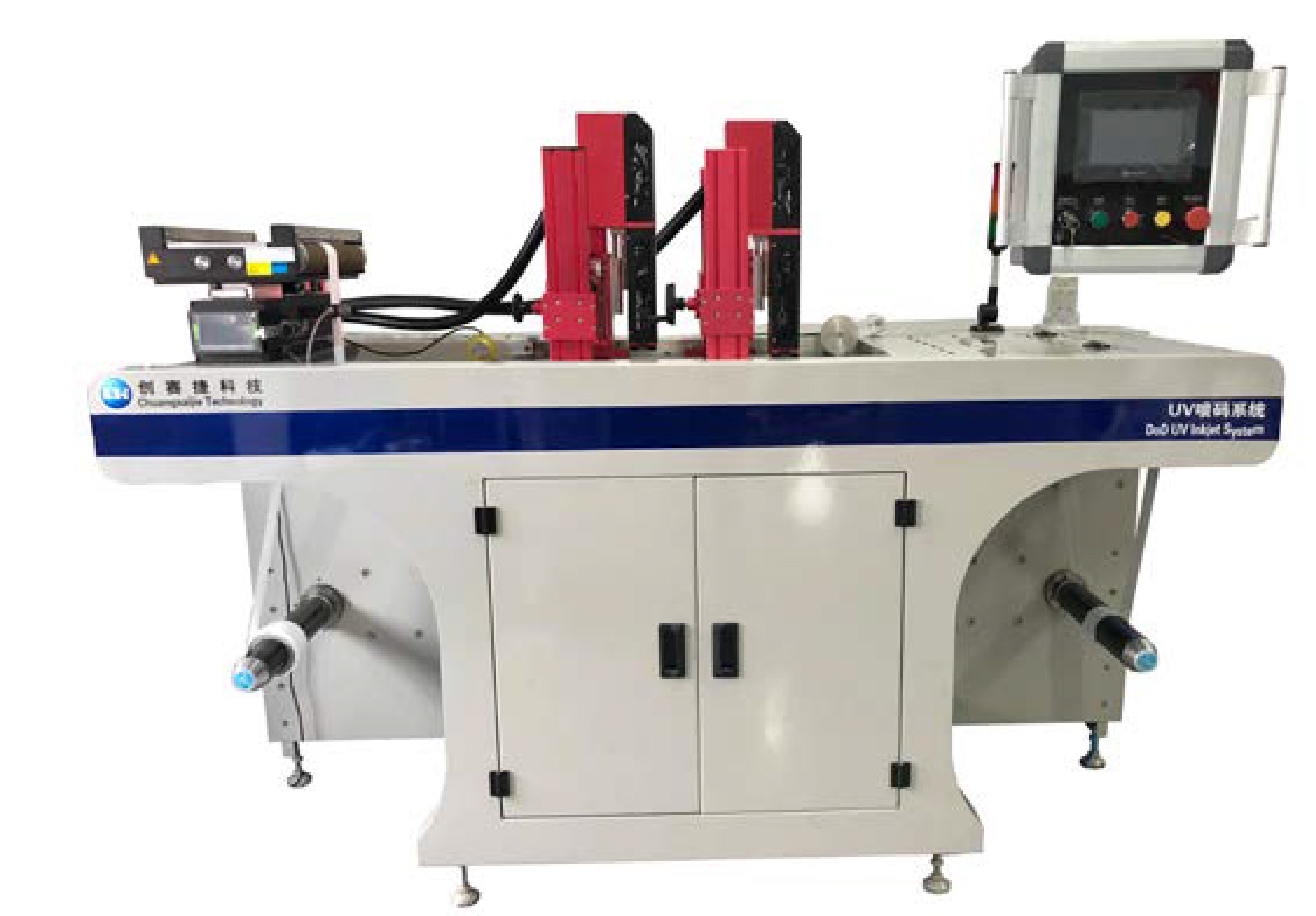 Product Description
Aura - CSJ offers dedicated inkjet solutions for Labels with various options such as Black, CMYK, White & Transparent.
The width can vary from 60 mm to 600 mm & the number of print heads can be decided based on the customers requirement of Print Width and the Throughput. Customers have options to add contact readers. Customers also have a choice to opt for water base or DOD UV.
For downloading the brochure, please visit the resources section of the website.
Product Applications
The Roll to Roll DOD UV Press can be used for the following applications:
---
1) RFID Tags
2) Pesticide Labels
3) Clothing Tag Labels
4) Metro Tickets
5) Wine Labels
6) PET Labels
7) Synthetic Paper Labels